International Centre for Research in Human Development (TSU)
International Centre for Research in Human Development was founded in 2014 as one of the centers of scientific excellence of TSU.
The activities are aimed at conducting international world-class research, enabling research activities of young scientists, attracting scientists from all over the world to scientific and educational activities, integrating our research work into the world scientific community.
OUR MISSION
Obtaining and implementation new knowledge about human development, which will ensure positive development at all stages of human life.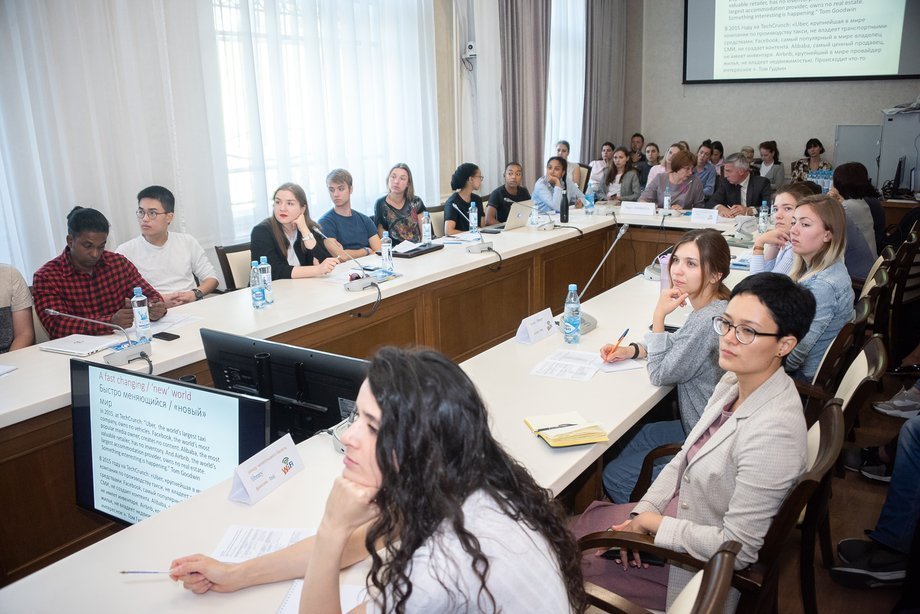 Our Team
The activities of the International Centre for Research in Human Development is based on an interdisciplinary approach, bringing together leading scientists and young researchers from different fields of study, e.g.: psychology, education, genetics, biology, linguistics, informatics, data science, neuroscience, etc.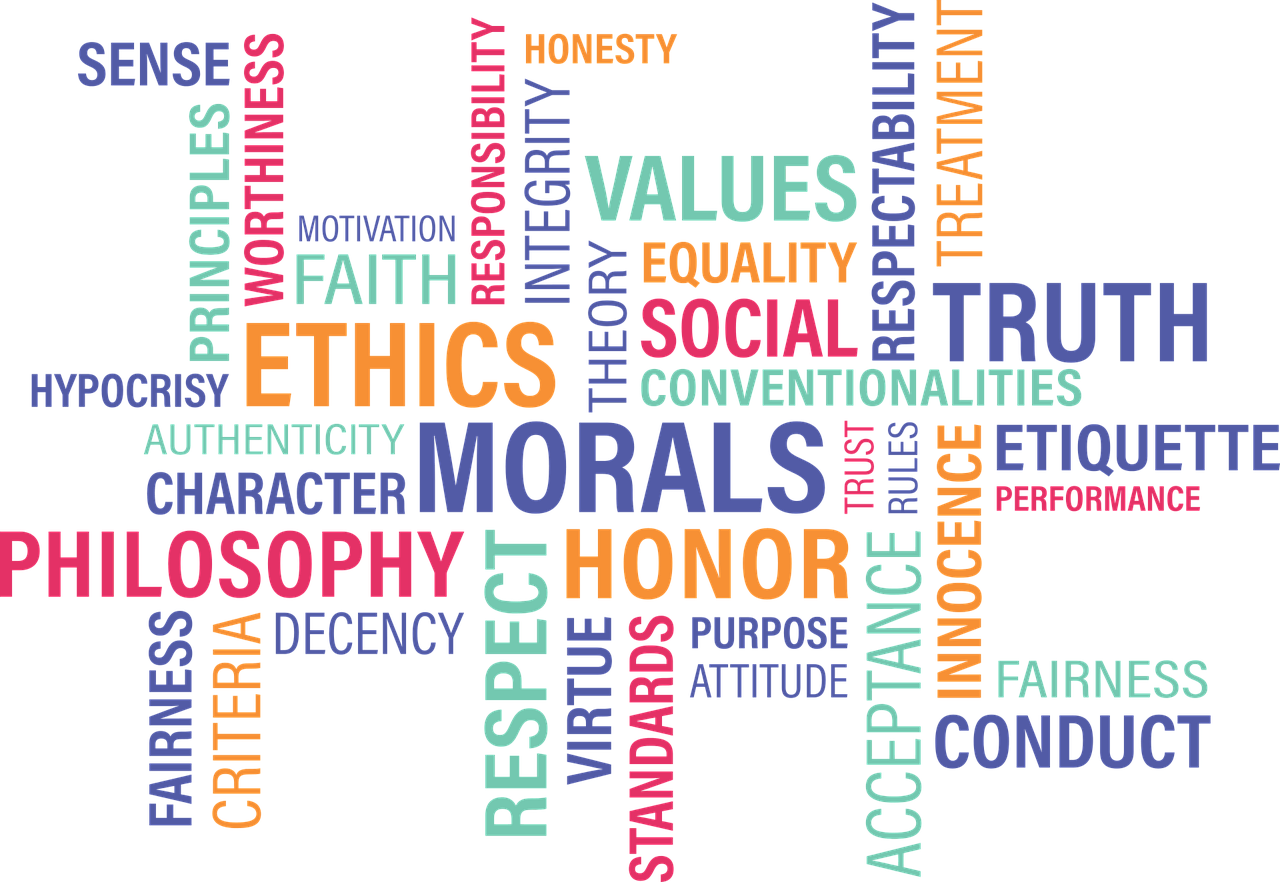 Ethics Committee of Interdisciplinary Studies  provides expertise and decides on the implementation of all scientific projects, planned in the International Centre for Research in Human Development.
The activity of the Ethics Committee are aimed at implementing the standards of research ethics accepted in science around the world: providing legal and psychological protection for all groups involved in the research in the process of scientific work – participants, researchers, scientific institutions, foundations, with the popularization of the obtained results.
For more effective research providing, has been created the Data Dictionary platform for key scientific projects >>>

The Accessible Genetics Consortium (TAGC) aims to share knowledge about genetics in an accessible form, based on ethical and legal norms, so that scientific discoveries in genetics can benefit everyone. To achieve this goal, the Consortium brings together the efforts of scientists, lawyers, journalists and state structures. 
No Results Found
The page you requested could not be found. Try refining your search, or use the navigation above to locate the post.